April is Adult Learn to Swim Month!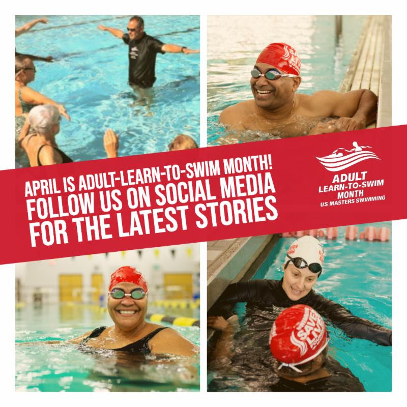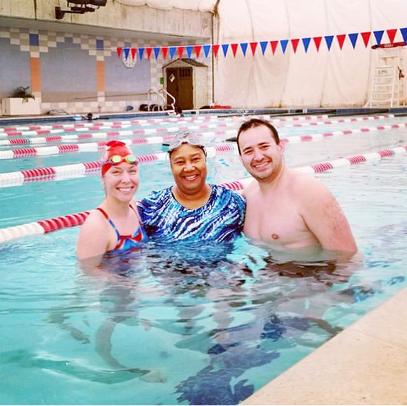 Did you know more than a third of adults in the United States cannot swim the length of a pool?
Vera Aquatics is proud to participate in the USMS campaign to reduce adult drowning.
We are offering FREE lessons at McLean Sport and Health the whole month of April!
1800 Old Meadow Rd, Mclean, VA 22102
Class Schedule:
Friday: 11:00-11:30AM
Saturday: 7:30-8:00AM
Saturday: 8:00-8:30AM
Tuesday: 7:00-7:30PM

To Register:
Send an email to ALTS@sportandhealth.com with your Name, Phone Number, Member/Nonmember status, Class Day and Time.