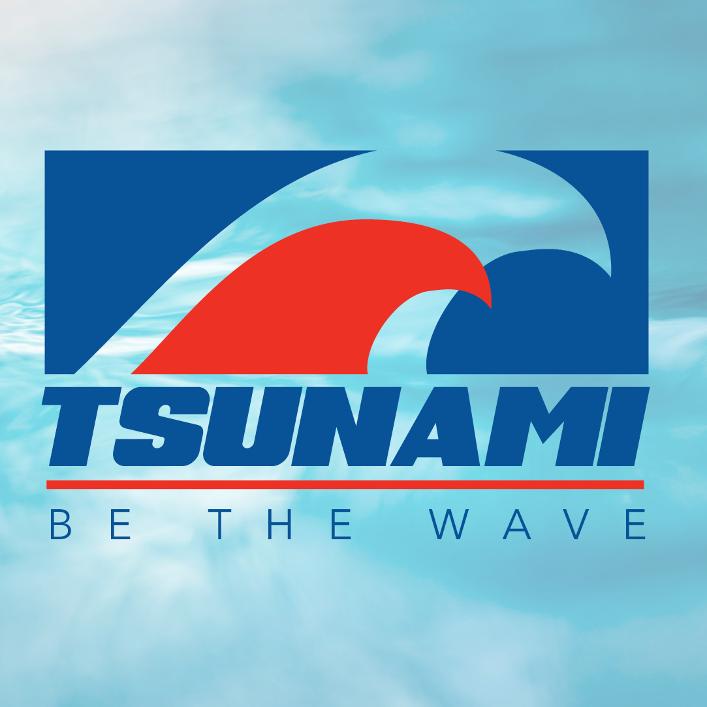 Welcome to Vera Aquatics!
We offer Swimming Lessons & Programs to the NoVA, MD and D.C. communities.
Below is our FALL 2019 Programming:
REGISTRATION IS OPEN! CLick Here for FALL 2019 Info
-
-
Click Here for Winter 2020 Info
-
Click Here for Winter 2019 Info
-
SUMMER BLITZ Programs
Click Here for Summer Stroke School 2019 Info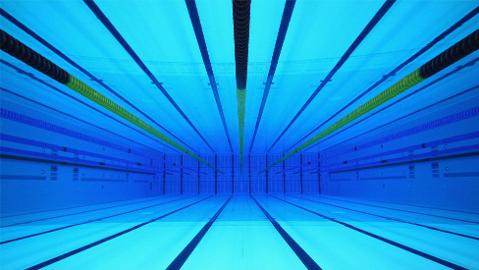 ABOUT US:
Vera Aquatics provides swimming instruction at several pools in the McLean, VA area. We offer a variety of swim coaching to clients of all ages and abilities. Vera Aquatics is dedicated to bring out the full potential of its swimmers. All of our coaches and instructors are USA Swimming, US Masters Swimming, or American Red Cross certified. The Vera Aquatics team has been serving the Potomac Valley community since 2006.